What Makes Us Different?
Over 75 years of farming knowledge passed down from one generation to the next

Home Delivery
Premium chilled cherries delivered directly to your door. 2kg or 5kg. Order from mid November.
Shop Now

Corporate Gifts
Premium chilled cherries delivered directly to your clients. 2kg or 5kg.
Orders Closed for 2023. Home delivery still open
Shed Door Sales
Visit Yarck where you can buy fresh cherries and cherry products at our beautiful retail store.
Visit Us
Buy Cherries Direct From Our Shed Door in Yarck
Where is Yarck?
Come to Yarck and say hello! While you're here, choose your own cherries or indulge in a cherry icecream or one of many many cherry products! Come and visit us at 6547 Maroondah Hwy, Yarck VIC 3719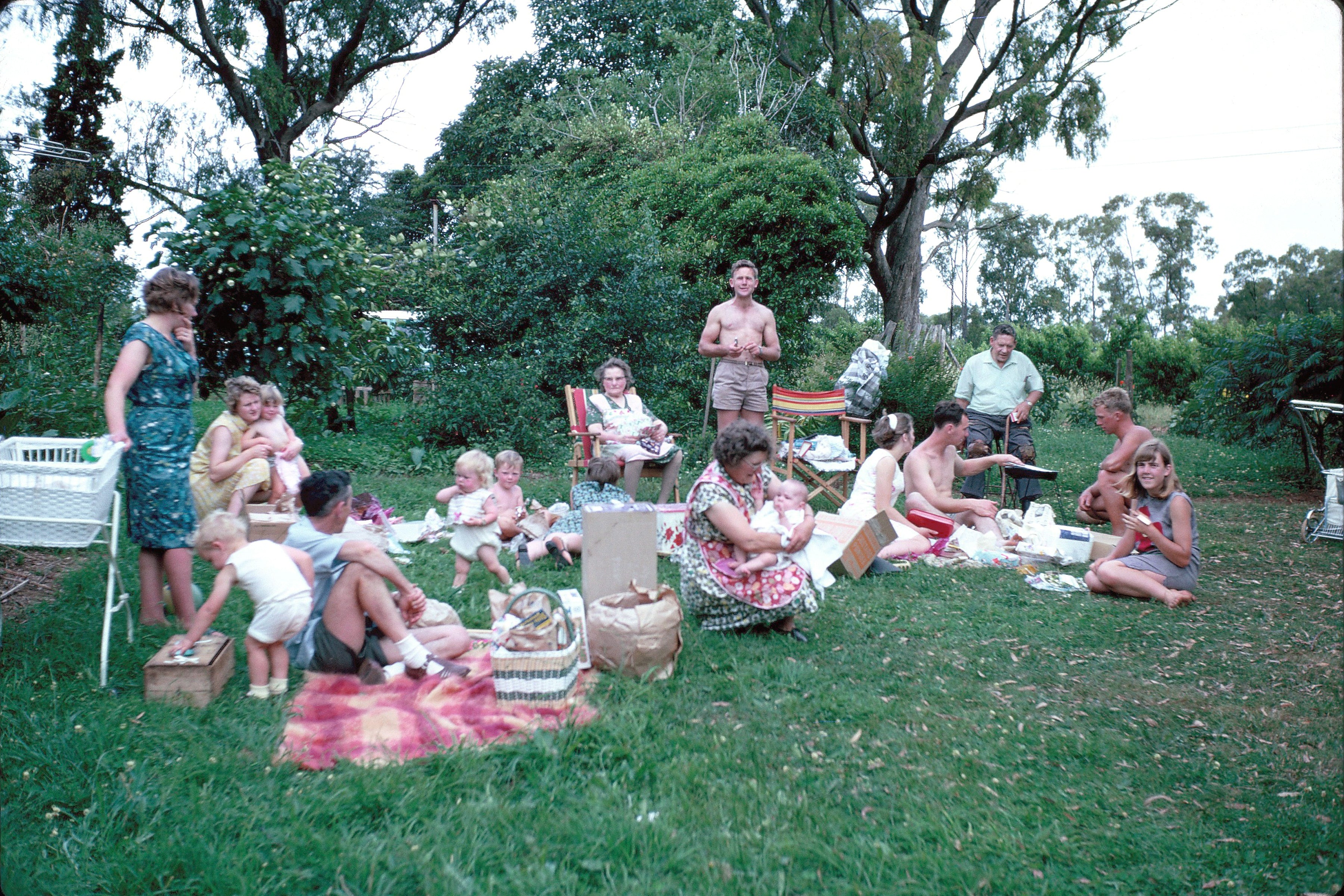 Our Story
Koala Cherries is family owned and operated. We stand on the pillars laid by generations before us.
Learn more
"Hi there Koala Cherries team. Congratulations on your wonderful product... First time Christmas present for us, beautifully boxed and luscious fruit which we continue to enjoy immensely! I'll be giving them as presents next year!"
James
"Oh my goodness, Koala Cherries. Your cherries are hands down THE BEST cherries I've ever eaten in my 52 years of living. HANDS DOWN! Well done. Big, sweet and juicy. Never eaten anything like them. Probably how real cherries are meant to taste. Congratulations and thank you!"
Caitlin
"Hi guys, just bought some of your cherries and I just had to write and say how amazing they are. The best cherries I have ever eaten. Thank you so much!"
Sam
Email signup
Join the Koala club for news, updates and exclusive home delivery offers!